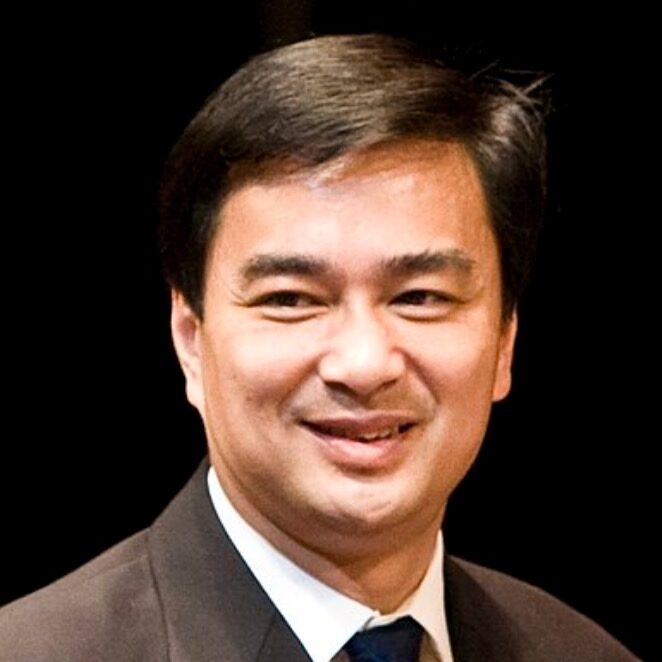 The relationship between Thailand and Japan is deep. It will deepen further in the future. I feel that women play a significant role in this process.
"By the women" and "For the women" initiatives should be more actively promoted. We feel that it is also very important for men to create a role for themselves in this process.
For peace and prosperity in Asia, further people-to-people exchanges are necessary. I believe that AWLF will empower Asian women and produce many next-generation leaders for a beautiful Asia.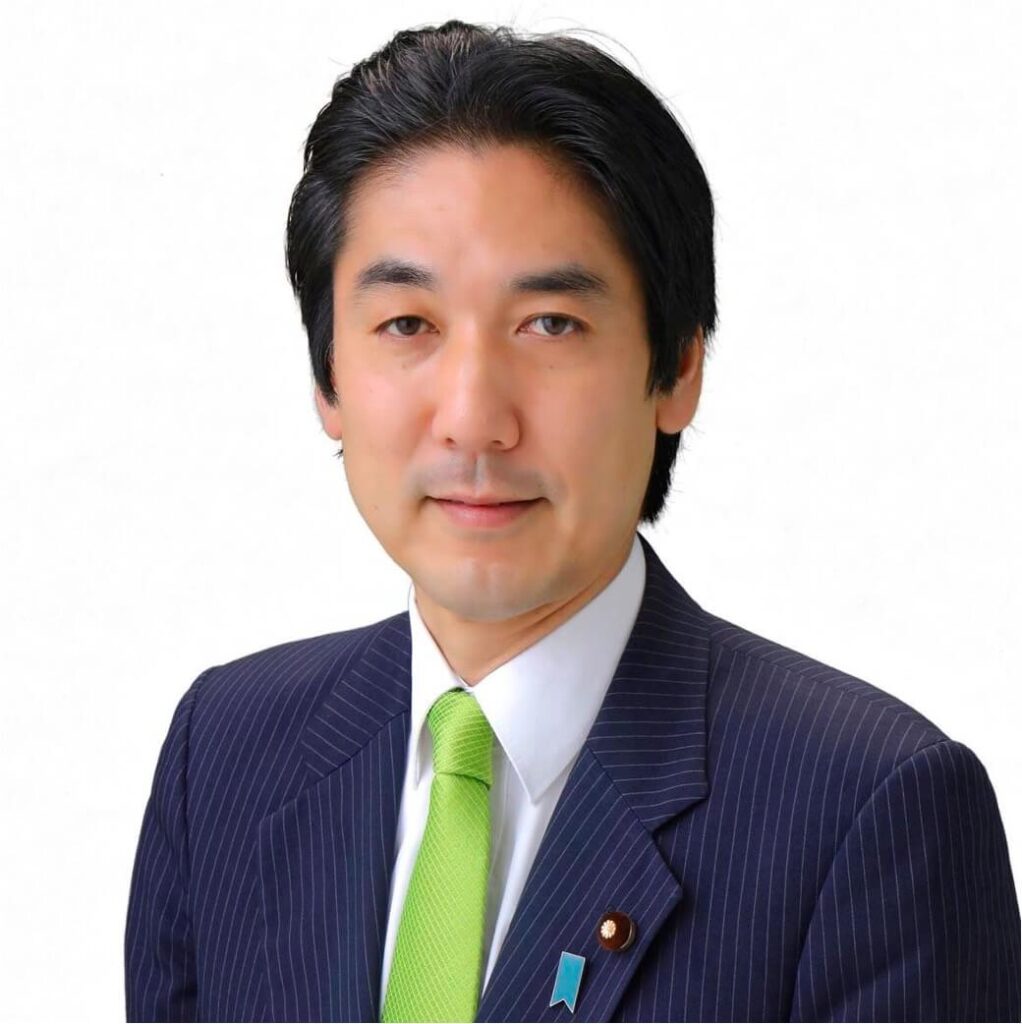 AWLF 1st International Forum Support message
If we are to create a society that is truly sustainable and peaceful, it is indispensable that women's rights are protected and that their participation as active members of society is encouraged.
However, much work remains to be done until the concept is develop. Through empowering women, this can be fully be achieve. In this context, I have great expectations for the Asia Women Leaders Forum to be held in Bangkok.There, women leaders from a variety of backgrounds will come together and discuss today's most pressing issues. Male or female, we all stand to benefit from these great women's achievements.
Click here for the speech at the AWLF 1st International Forum.
Women's life is the full circle. Women have the power to create, nurture, reform, perform and transform. They can do great things even with little resources with their inherent nature of great love and apathy. Optimism is the faith that leads to such an achievement.
AWLF is adding lot of value to humankind and Asian women's life in particular, as they attribute value to the life of others, by means of love, friendship, indignation and compassion. Society will forget what you said, people will forget what you did, but people will never forget how you made them feel. No one has ever become poor by giving.
Even when the whole world is silent, one voice becomes powerful. AWLF's mission and vision may not look that extraordinary but their approach to women and children make them great because of their passion to care and share. The most beautiful thing one can wear is confidence and AWLF's efforts are slowly and steadily moving in that direction. One must remember that no one can make you feel inferior without your consent. One can learn something out of everything, and we must realize more than ever that we're all here for a certain space of time and mission.
I am sure AWLF's efforts will bring positivity and help in empowering Asian women and children, nurture the next generation of leaders, create a sustainable cycle in Asia, and empower humankind through collaboration among front-line Asian leaders.
Supports
AWLF 1st International Forum Supported by The Embassy of Japan in Thailand
The Embassy of Japan in Thailand has provided support for the AWLF International Forum.